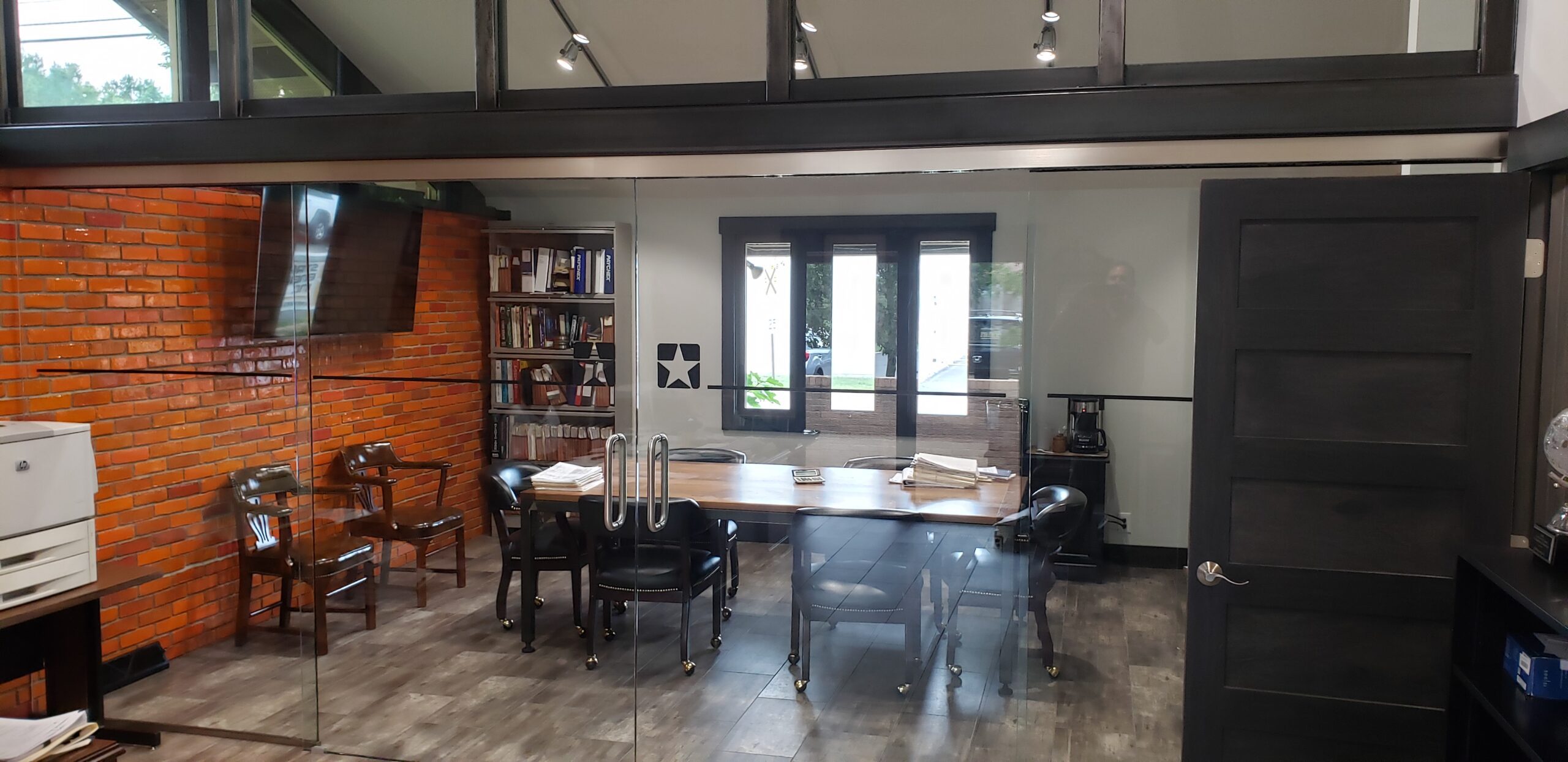 701 Madison St. New Lexington, OH 43764
This project was a renovation of an existing engineering office, Star Engineering. This remodel is an industrial style and this new layout was designed to increase office function.
STAR Engineering Inc. has been operating for over 70 years and is a leading manufacturer of custom-built moving equipment for cars in the ceramic industry.
Project Architecture Ltd
Project Construction Company
149 E. Main Street
Hebron, OH 43025
Tel: (740)-928-1105