Pre-Engineered Metal Buildings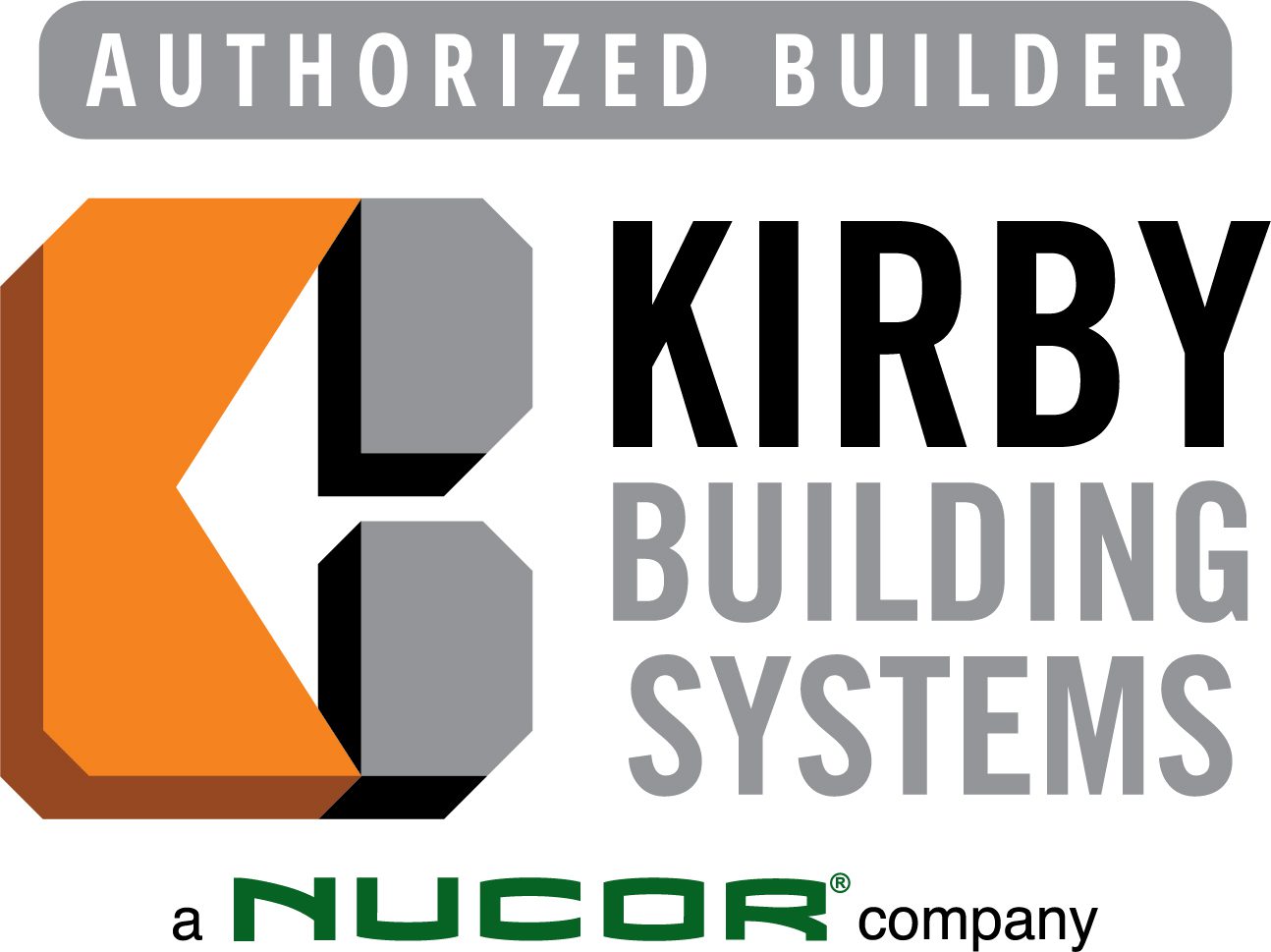 Authorized Kirby Building Systems Builder
39 years+ experience
Building sizes from 2,000 sq ft to 70,000 sq ft
Custom design for your specific needs
Building examples include, warehouses, car dealerships, YMCA, office buildings, and factories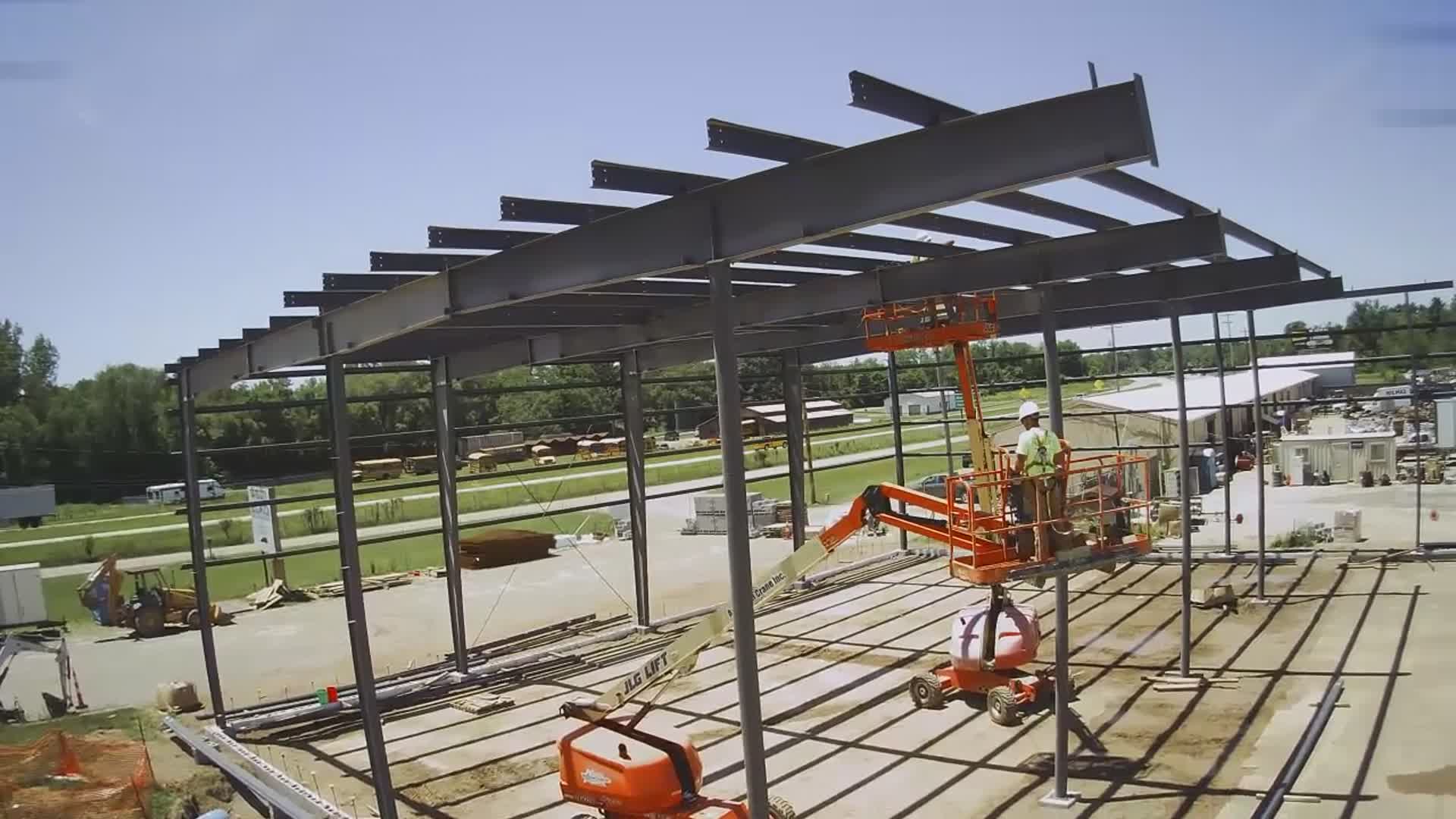 Custom metal buildings often cost up to 30% less than conventional construction. This is because Kirby Building Systems has technology that creates an efficient design process. Their products and building systems are fabricated on-site in our IAS-accredited facility, so you can be confident in their quality and code compliance.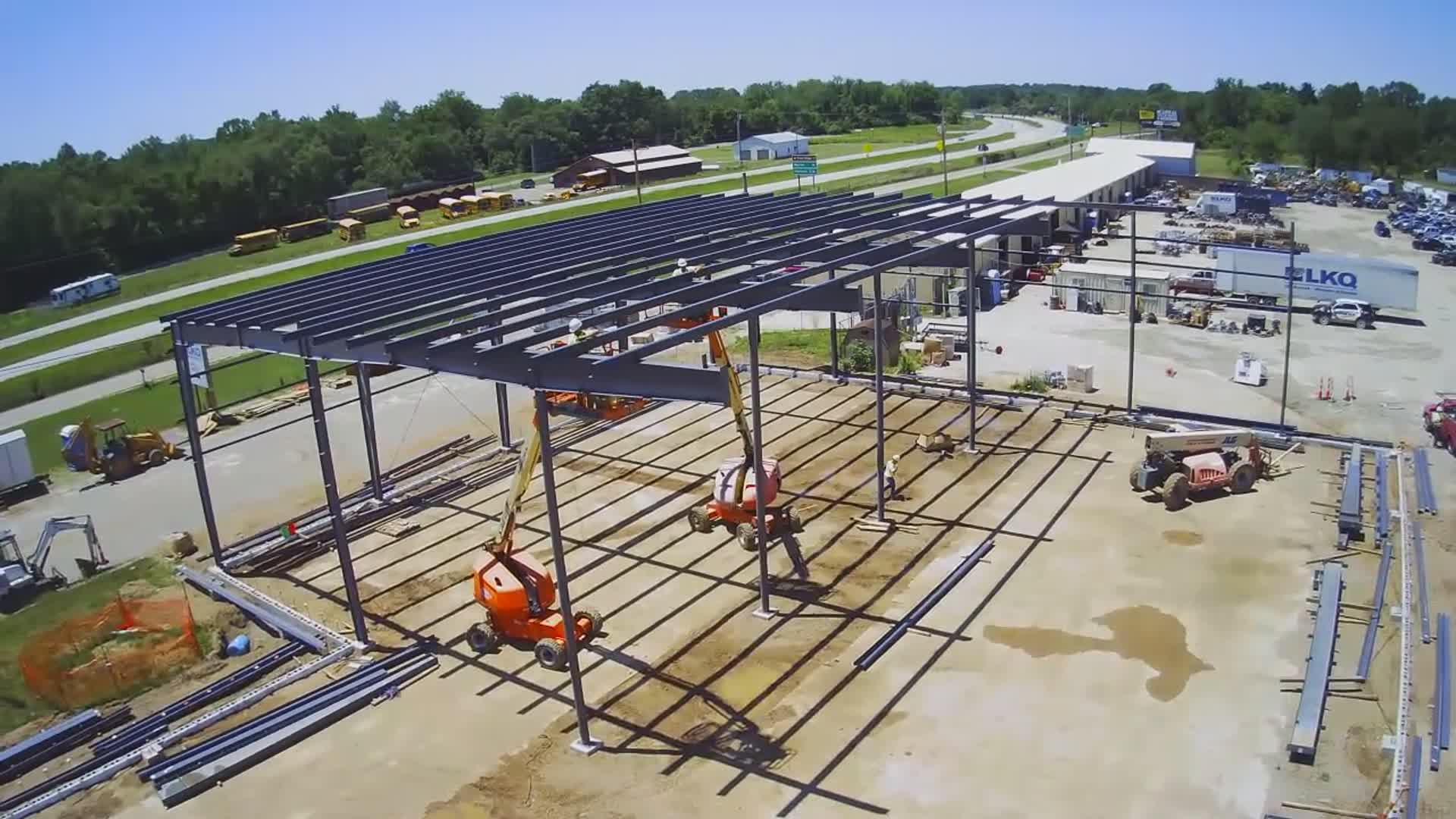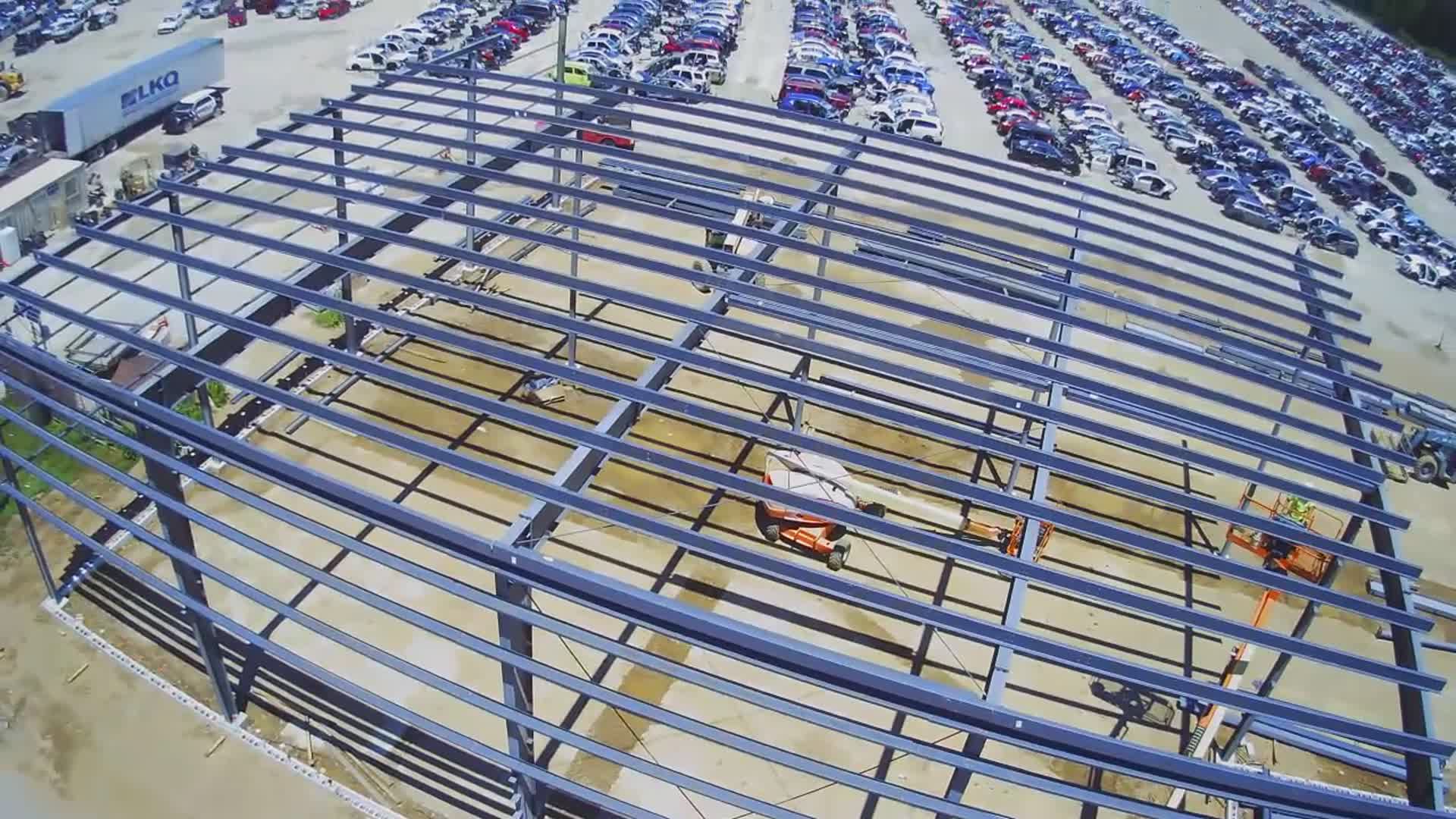 Metal buildings are incredibly durable. Steel is also resistant to corrosion, mold, and termites.
Steel buildings are suitable for many industries, such as commercial, agricultural, community, manufacturing, and retail sectors.
These buildings are engineered to be put up quickly.
Metal buildings are easy to expand.
Customize your final design with exterior options, siding, roofing, and trim colors.
Kirby Metal Buildings consist of energy-efficient insulations.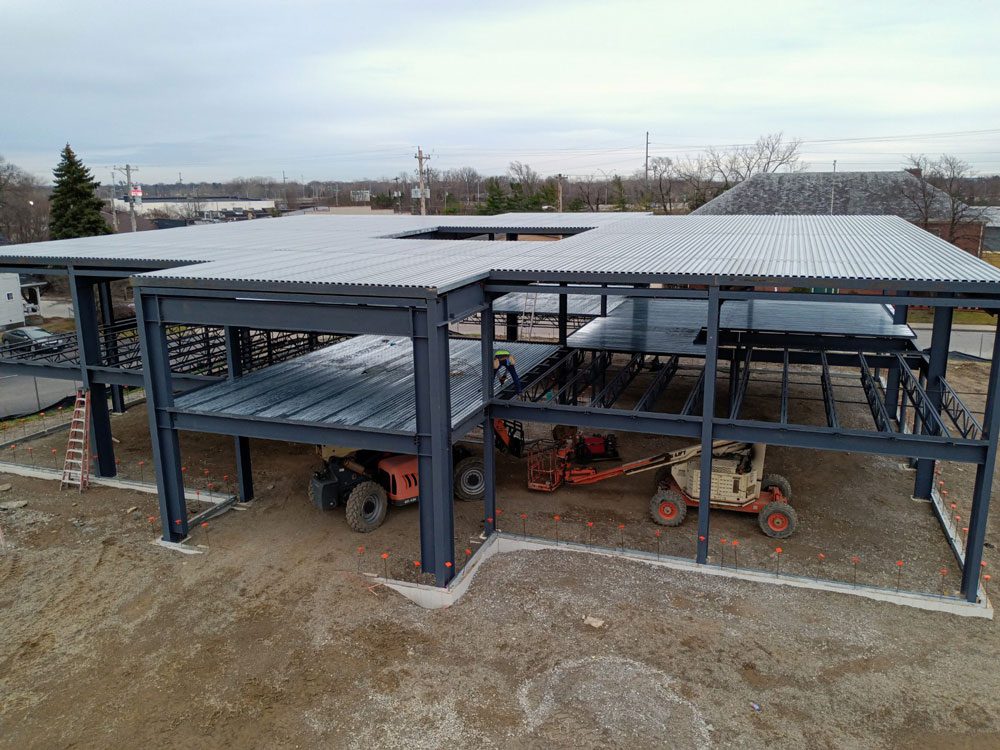 Project Architecture Ltd. Project Construction Company
Project Architecture Ltd
Project Construction Company
149 E. Main Street
Hebron, OH 43025
Tel: (740)-928-1105